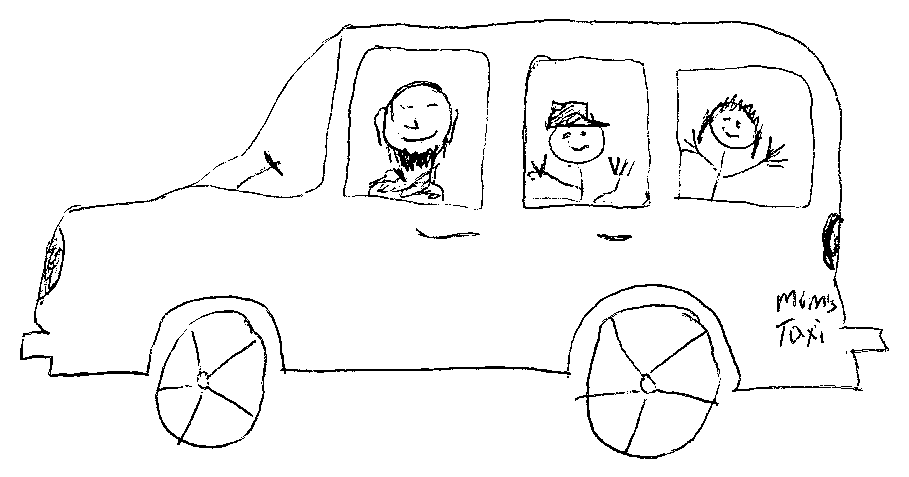 Flash:
From the shores of the Mohawk River –
After leaving a most wonderful visit with Diggity and Ms. Diggity (no ring yet) yesterday, there was a sighting of the FTrooper once known as "Probie" in the Rexford bridge area. He must have been on his way home from work to pick up and transport "gimmiwants" to yet another event….
It must be mentioned that the sighting was in fact authenticated, as he was driving a minivan, with several school sports team stickers; which displayed a vanity license plate "YES DEAR"…..
Were waiting for the photo to be uploaded!
*****Photo and descripton provided by Probie*****
It wasn't me that you saw but I did see him.  Handsome guy.  Drivin [sic] some stylin [sic] wheels.  I took a picture and attached it.  He had his Mojo goin [sic] on.

 

Over-